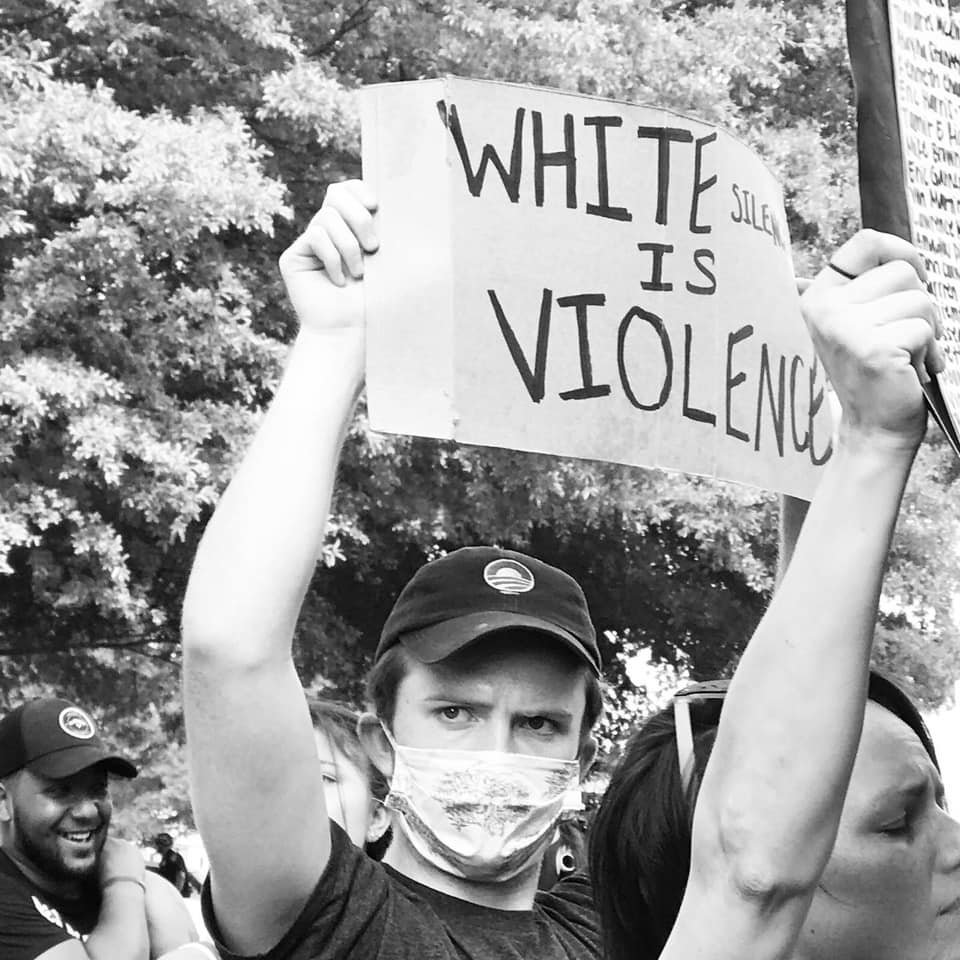 Old Town Cornelius introduces this reflection series as a way to empower the voices in our community to express their thoughts and feelings about the uncertainty and discomfort of the current social climate.
Throughout this series, we hope to begin the dialogue that is so important to initiate change in our community and in our world.
Additionally, we hope that this series can document the current state of our world, and allow us to all reflect.
---
Part 2: The Southern Baptist Minister
A Confession of Racism
It is said that confession is good for the soul. It is as much a way forward for the offender as it is for the offended. In it the offender in repentance acknowledges guilt. With it the offended in grace forgives a sin. Through this dynamic, reconciliation is forged.
A couple of weeks ago during my Sunday sermon I said that I had racism in my heart. This was not a boast or a pretention, but an admission. As the original sin of Adam has been passed down throughout the generations of humankind, even down to the present day, the explicit words and obvious deeds of our parents, grandparents, and great-grandparents have persisted as unseen thoughts and latent attitudes of racism in our hearts.
My declaration was not an easy one to make. Even as the words left my mouth, I wondered how my audience, predominantly white, would understand its meaning. I had an uneasiness of thought and hoped that the context of the sermon would fill in any gaps of misunderstanding. The Good News of Jesus Christ is intended to change the heart of the saved as much as it is to change the heart of the sinner. For the sinner it is salvation, the wiping away of the stain of sin. For the saint it is sanctification, the ongoing transformation of the imperfect person into the perfect image of Christ.
Even if you are not a Christian, this truth should be apparent to you. There is the present reality of who we really are contrasted to the ideal of who we hope to be. Our desire should be to strive toward that ideal, but to do so requires honest introspection. This is what I am calling each of you to do today.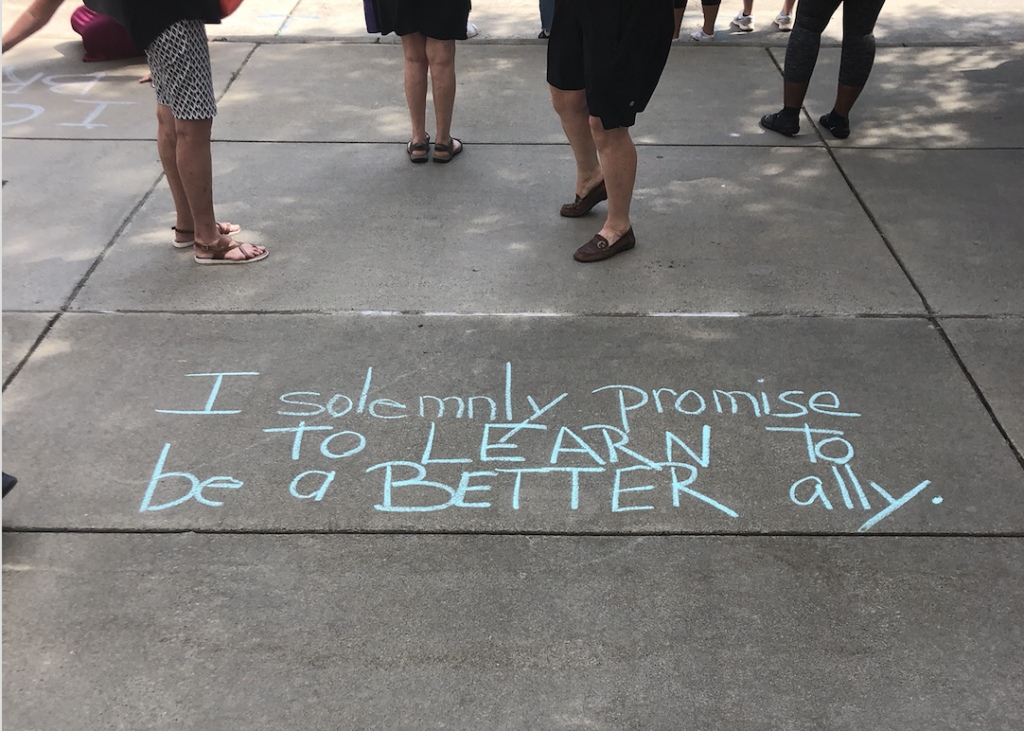 When I first became a believer in Jesus Christ, my Christian mentor was a devout man named Jerry Martin. He helped me to understand who I now am in Christ through various proverbs I affectionately call "Jerryisms." One that has sustained me through my near 20 years of Christian life is, "You are not your sin." This encouragement I offer to you today.
"You are not your sin" is on one hand a confession that we do sin, while on the other that it is not who we choose to be. If you confess that racism exists within you, it does not mean that you choose to be a racist. Instead, it is an acknowledgment that the thoughts and attitudes that have distorted your view of yourself and people of color are now needing to be uprooted and that the consequences that these thoughts and attitudes have perpetuated need to be rectified.
Confession is good for the soul and it is something everyone of us is called to do. Until we individually and as a country are willing to confess that racism exists there will be no opportunity for racial reconciliation.

— David Judge
---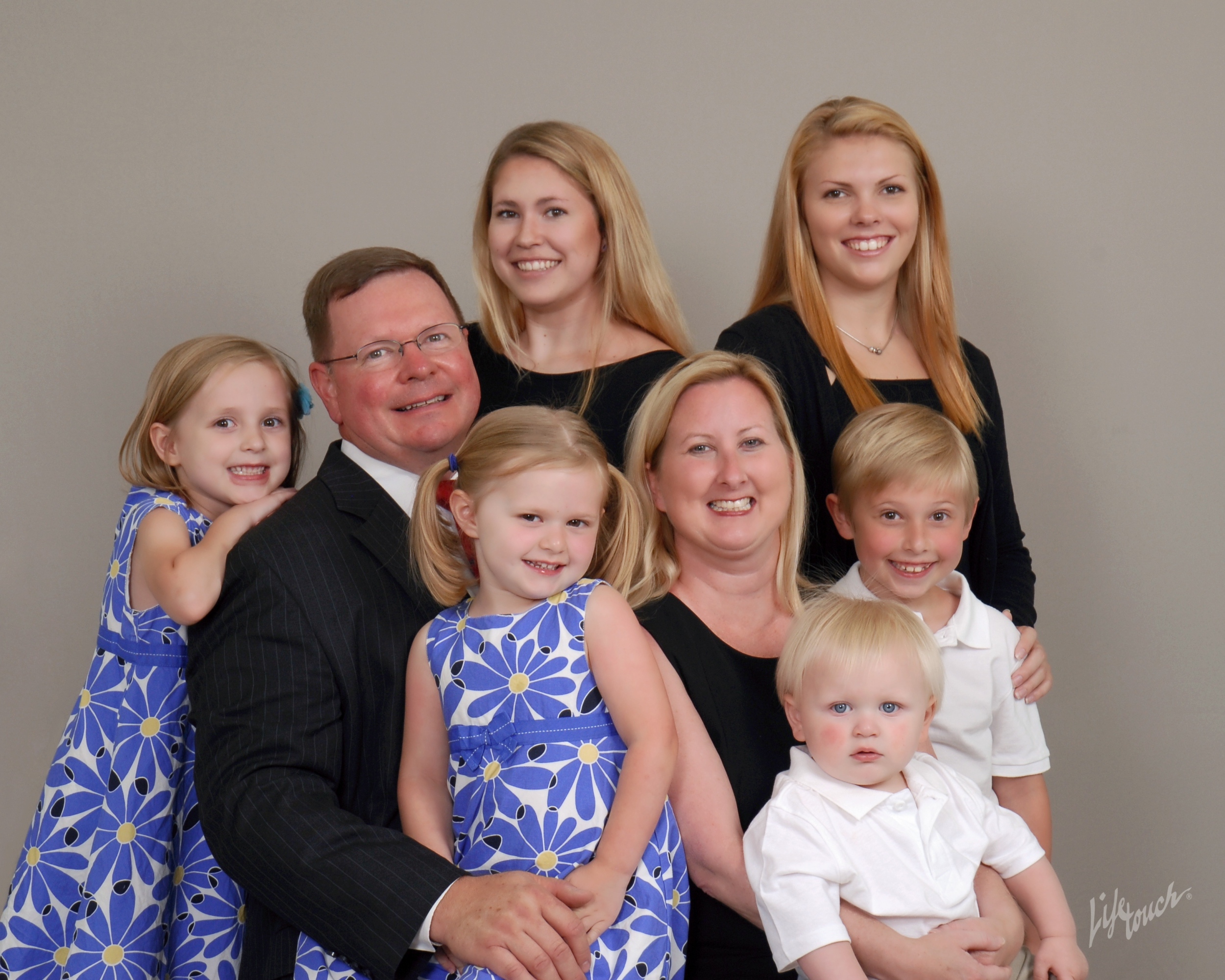 Rev. David Judge is the Senior Pastor of First Baptist Church of Cornelius. He lives in Cornelius with his wife, Christy and his four younger children. Rev. Judge earned his Master of Divinity at Reformed Theological Seminary in Charlotte, NC and his Masters of Business Administration at the University of Houston, TX.
---
If you would like to share your point of view, please email [email protected] with your reflection.
Read More:
Part 1: The Playwright and Scholar and Psalm of Lament by Michael Connor
Who is my Neighbor? Charity knows no distinctive other than one is in need. By David Judge