We are Old Town Cornelius, and so are you.
OTC is quickly becoming a hub for a vibrant and flourishing arts scene. Known for its popular breweries, OTC is making a name for itself as a destination for culture of all kinds: from boutique stores and bottle shops, to farm-to-fork restaurants and live music venues, OTC has something for everyone.

While spotlighting the unique character in re-purposing historic buildings into creative community hubs, we tell the story of our heritage, we celebrate Cornelius present day through its old town roots.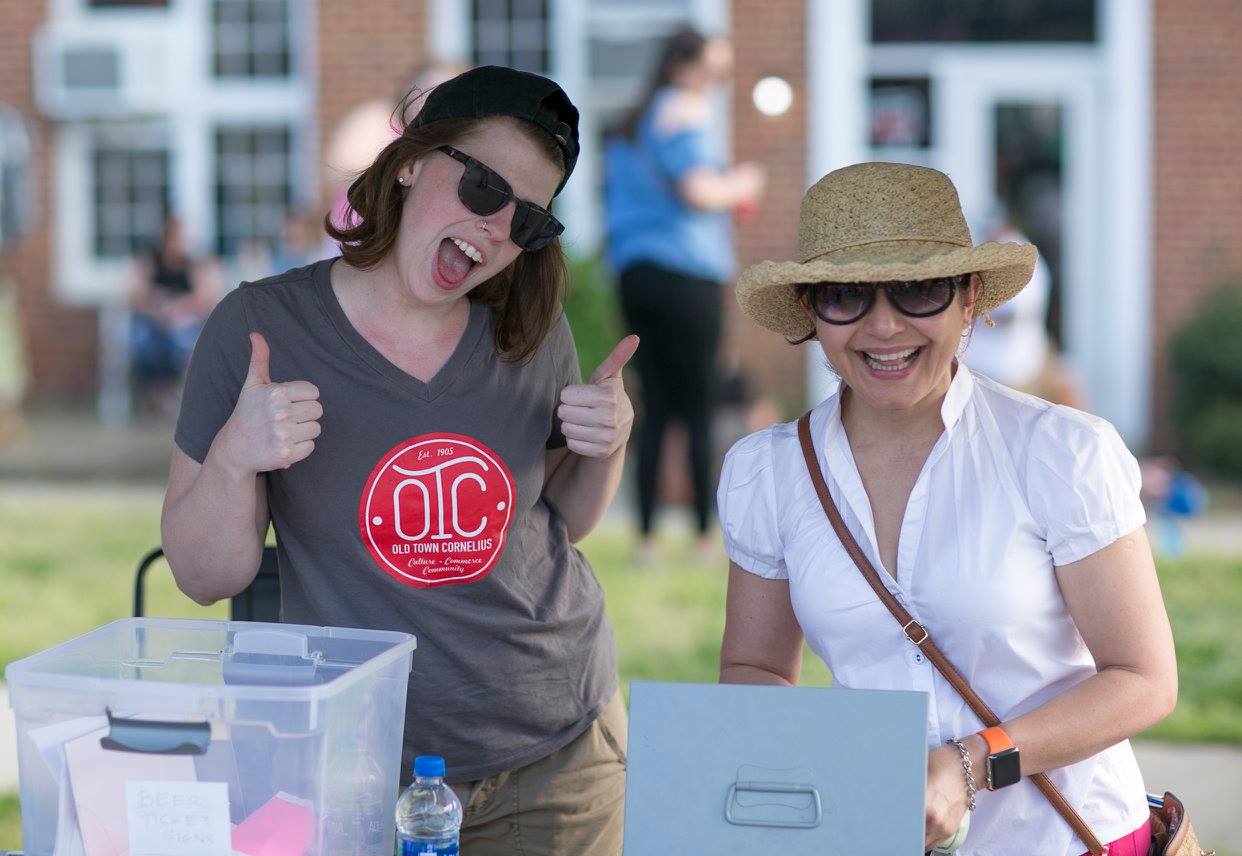 September 14, 2019
Over two and a half million people suffer some form of traumatic brain injury each year with many survivors requiring a high level of long-term care and ongoing therapy. Hinds' Feet Farm mediates this need by offering a wide array of programs which are uniquely tailored to meet their guests needs, getting them involved in activities that are simultaneously stimulating and crucial to improving their overall wellbeing. We here at Old Town Cornelius are honored and excited to have Hinds Feet Farms teaming up with us for Old Town Revival on October 5th at Brick Row.
August 25, 2019
Foundation Moto is a custom motorcycle company that is taking Lake Norman by storm, and has recently teamed up with Spinnerworks, an event management company to plan the Old Town Revival, a celebration of vintage and custom built motorcycles along with classic trucks, cars, and hot rods right here in Old Town Cornelius at the Oak Street Mill.
---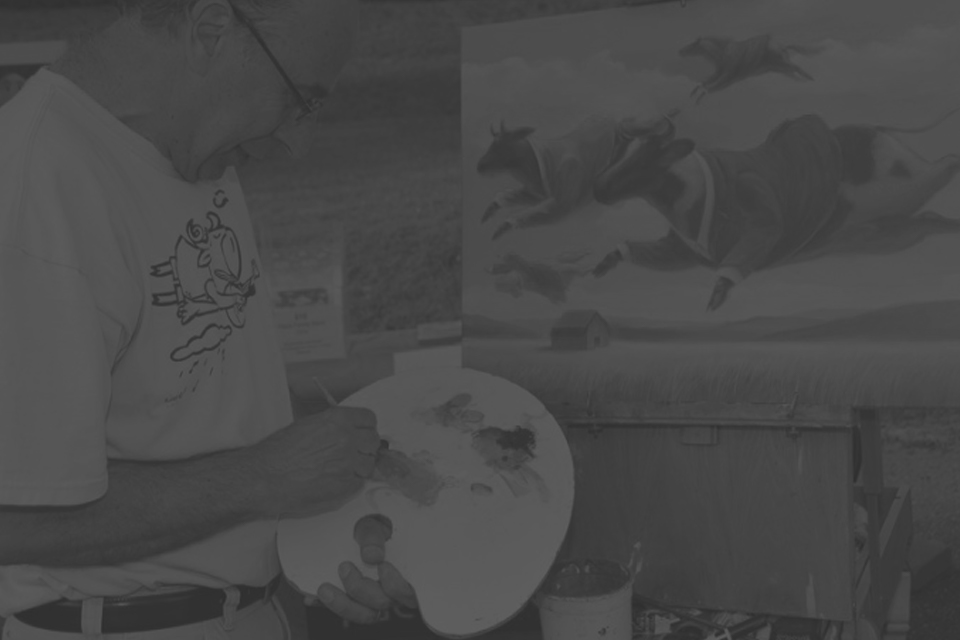 Sign up for OTC's monthly newsletter and stay up-to-date with current events & happenings in Lake Norman's cultural arts destination!