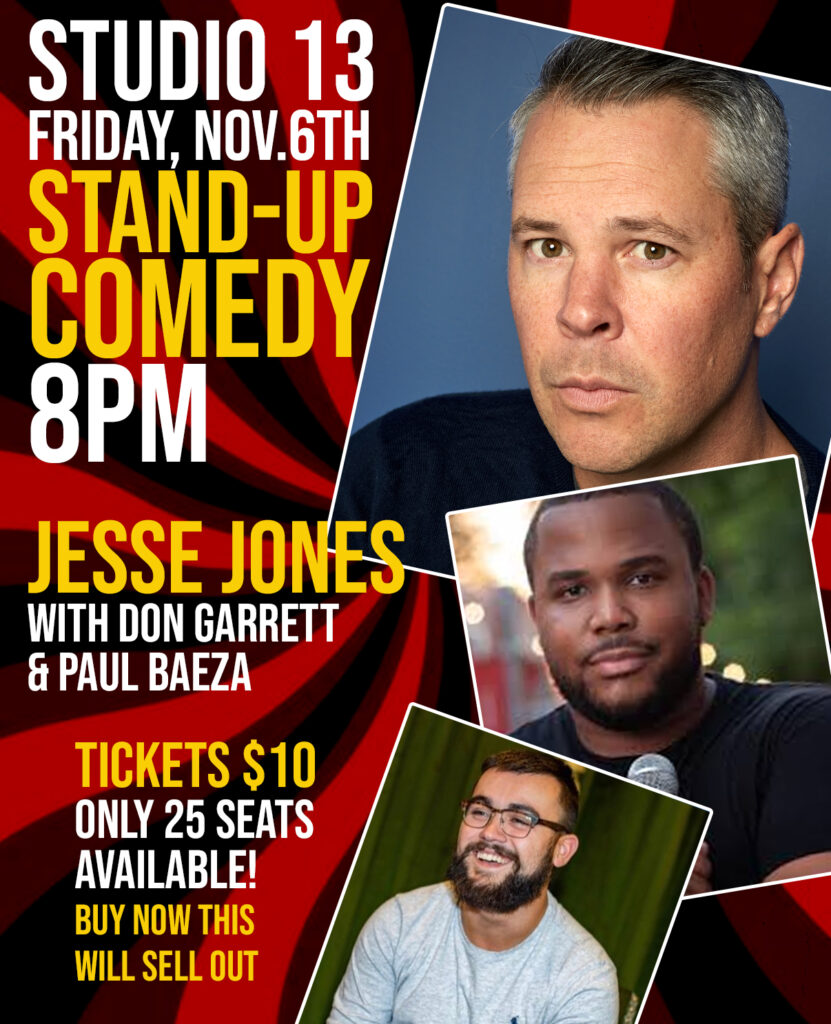 If you're like me, you miss the good ol' days; heading to the bar after work with your coworkers or friends, maybe to listen to a local band, or catch a comedy show or an open mic night. If you've been keeping your eye out for a live event that you can enjoy, but still be safe at, mark off your calendars for November 6th! Bella Love is partnering with Queen City Comedy to bring some local comedians back to the stage in a socially distanced environment. We'll kick the night off with Don Garrett and Paul Baeza, with Jesse Jones as the headliner for the event. Limited attendance (just 25 people) ensures the safety of the performers as well as the guests. Snag your ticket on the Old Town Cornelius Facebook page!
Changing Comedy
Queen City Comedy has been a longtime partner of Bella Love, and was responsible for bringing the "First Friday Funnies to Studio 13." Their mission is to spotlight the greatest comedy in the area, and they've been doing the best they can during these uncertain times. They created "Global Improv Project" – a collection of three improv teams made up of comedians from around the world.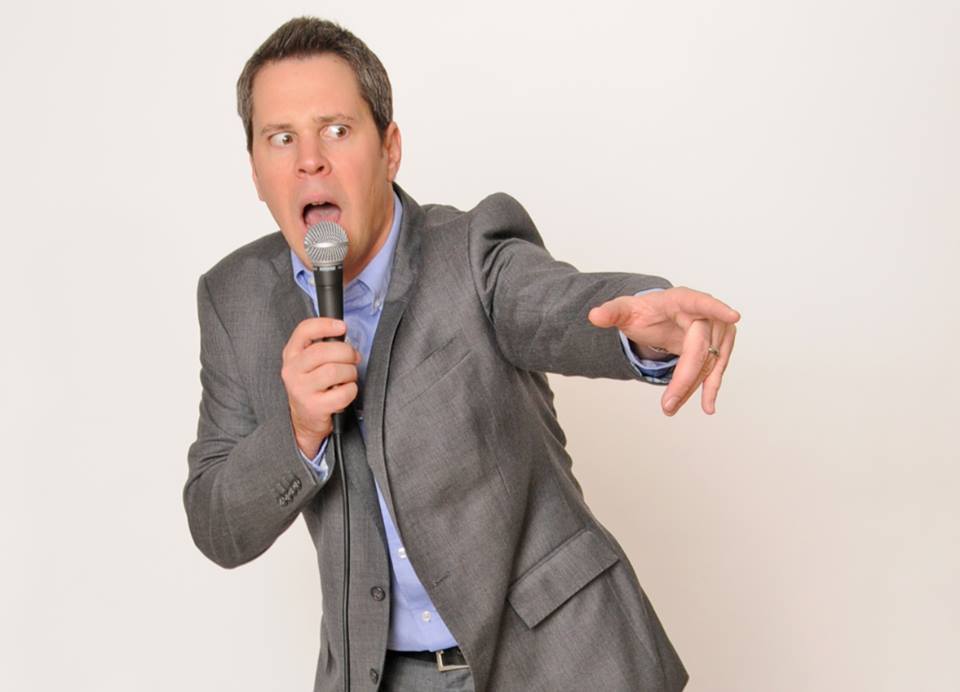 Jesse Jones, headliner for the show on the 6th, has been finding ways to stay busy and creative during lockdown. "I've been doing a lot of writing and voiceover work through the pandemic. I have done zoom shows as well as taken part in a lot of video and podcast projects. I also just launched Bourbon Showdown, an online outlet for all things Bourbon."
"Covid has presented some major obstacles for us." Jesse states. "The comedy community was hit just as hard as the restaurant industry for the same reasons. We need people to do what we do, but now that we all are learning how to get back out there safely, it is very exciting to get back to work and I can't wait to bring some comedy to Studio 13!"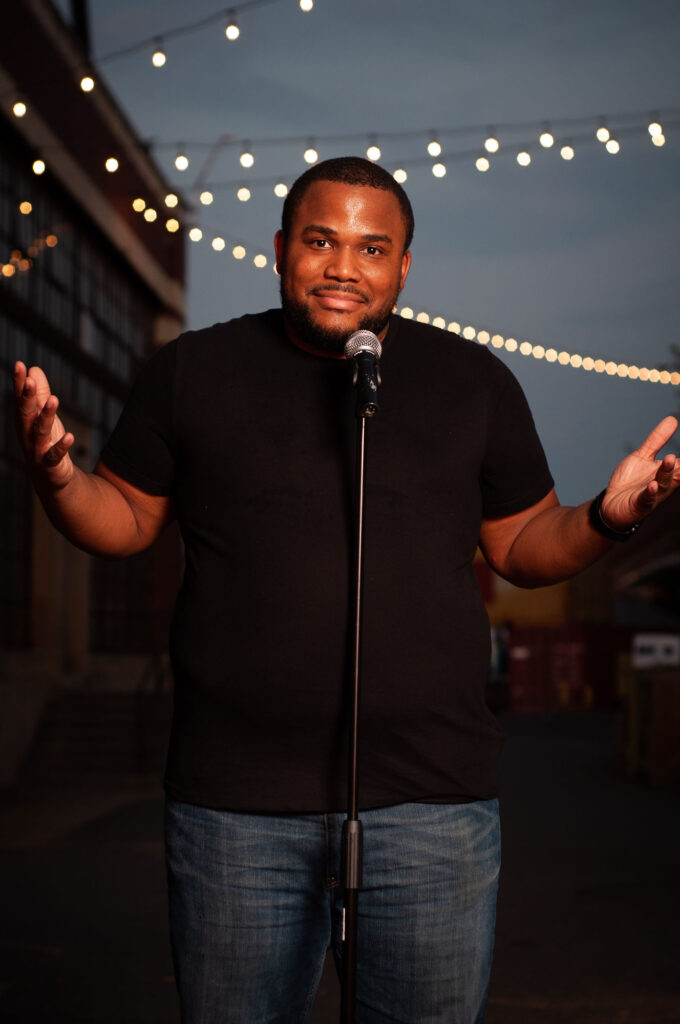 Looking Forward
Don Garrett, one of the opening performers for the night states that Covid has been "both a good and bad thing for comedy." He says, "The Charlotte comedy scene was thriving before Covid hit. We've been slowed down, but we haven't been stopped. Virtual shows have opened up new avenues for performing. As comedians, we're constantly adapting to situations. I'm happy that live shows are starting to happen again. I'm even more excited to perform in front of my Brick Row family. It's consistently one of the best shows in this entire area."
It's been difficult to find things to laugh at these past few months, but Bella Love and Queen City Comedy are doing their best to bring a little joy to your evenings.
Purchase show tickets here.
Those interested in Jesse Jones's Bourbon Showdown can find and follow this project on @BourbonShowdown on Instagram, Youtube and Facebook and at bourbonshowdown.com.