Calling all angels in the Old Town Cornelius community! This week we are highlighting some incredible humanitarian efforts happening around the neighborhood. Both allow opportunities to give back to others during the holiday season. This is something we could all use during this trying time!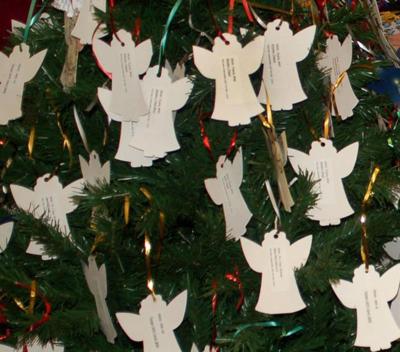 Neighborhood Angel Tree
The Neighborhood C.A.R.E Center is running a Neighborhood Angel Tree this year to provide Christmas gifts for children in need. The Neighborhood C.A.R.E. Center is a faith-based organization located off Catawba Avenue that focuses on engaging and empowering the community. Manny Rosado, who works with the C.A.R.E Center, saw an opportunity to extend this vision into the holiday season. To help "reduce the pressures of single parents and families in distress" (the "R" of C.A.R.E.), he aided C.A.R.E. in starting a Neighborhood Angel Tree to provide holiday gifts for children who might not otherwise receive any.
About the Tree
Sponsors are provided a list of children up for sponsorship, and, after a sponsor is matched with a child, they are provided with their name, age, and gender. The goal is to buy approximately three gifts for each child, ranging in total from $50-$75. All gifts are collected at the C.A.R.E. center to be collected on a later date by the parents. The focus is to create opportunities for parents to bond with their children and for the community to express their love for one another.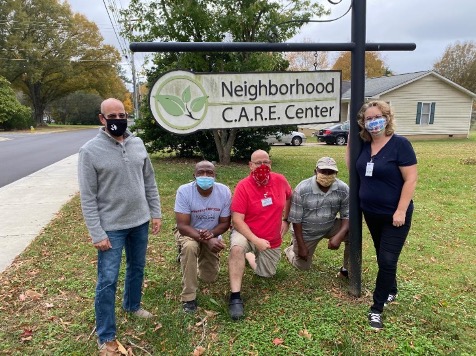 In 2016, C.A.R.E had 30 angels on the tree. However, the program rapidly grew. In 2019 there were 120 angels. This year, there are 158 angels, with 152 currently sponsored. The C.A.R.E. center is looking for 6 more sponsors to complete the tree. If you are interested in giving back to the community and providing a gift for a child in need, contact Manny Rosado by email or phone at [email protected] or 704-255-5500.
---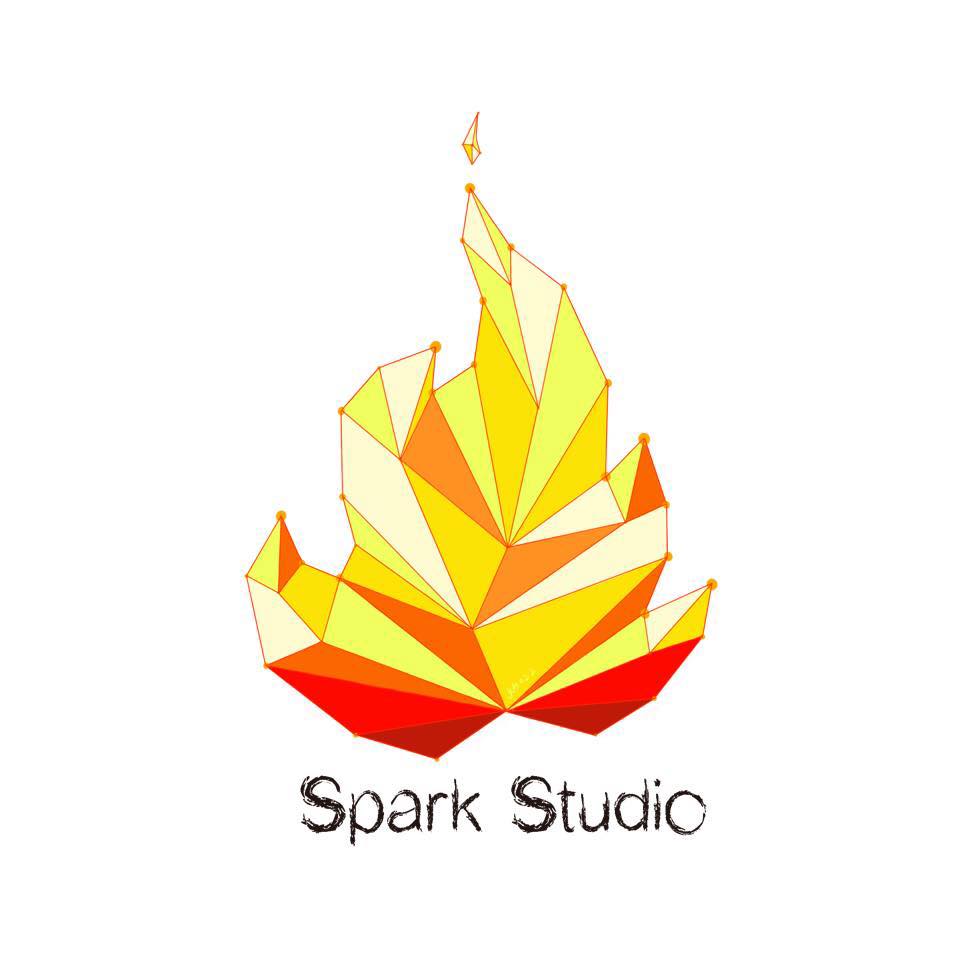 "Fire Hearts For The Arts" Christmas Party
Spark Studio, a Cornelius business based at Oak St Mill, provides the highest-quality pre professional programs in all creative art forms. They believe in teaching a strong foundation in a child-centered environment to encourage students to explore the arts. Their current mission statement is to give back to the community during the holiday season while supporting and promoting artistic education and opportunities in children's lives.
"Fire Hearts For The Arts" Christmas Party is based on one idea; to give back to the community in artistic forward thinking ways. FH4A Christmas party is a way to support people in our community who might be struggling during the holiday session. Spark Studio has made a pledge to sponsor 2 families this Christmas. This sponsorship includes a Christmas dinner, gifts, and provides an arts experiences through a class, workshop, or other creative activity.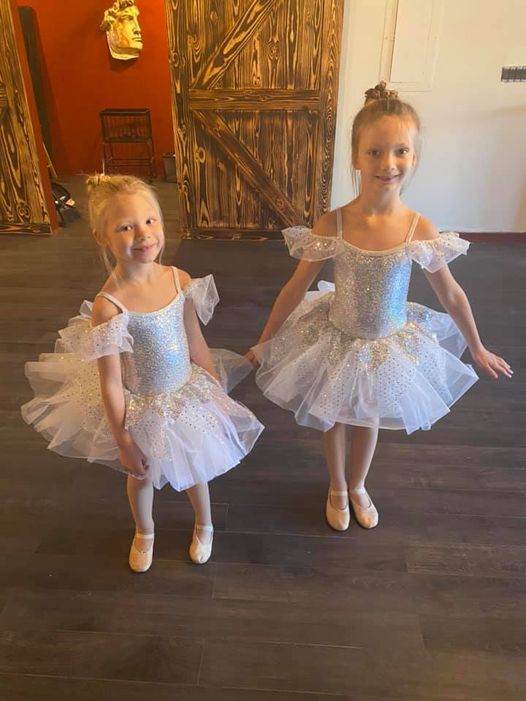 How To Help
Donations:
Spark Studio is looking for specific items for each family. Basic ideas include: canvases, paint brushes, paint, sewing kit, three-year-old girl toys and four winter coats.
Financial and service giving:
Along with the donations list, Spark Studio also accepts financial and service donations. Financial donations can be given through check, cards, cash, Cashapp, and Venmo. All proceeds go directly to buying the children winter coats, gifts, and experiences.
Spark Studio is also looking for artists and creators willing to donate their time to give children the opportunity to pursue creative arts elements in an educational setting. Examples include dance, acting, and music classes.
Email [email protected] with the title "Fire Hearts for the Arts Christmas Party" to learn more about specific donation items and/or ways to donate your time or money.
Wrapping Fundraiser/Spark Studio Student Involvement: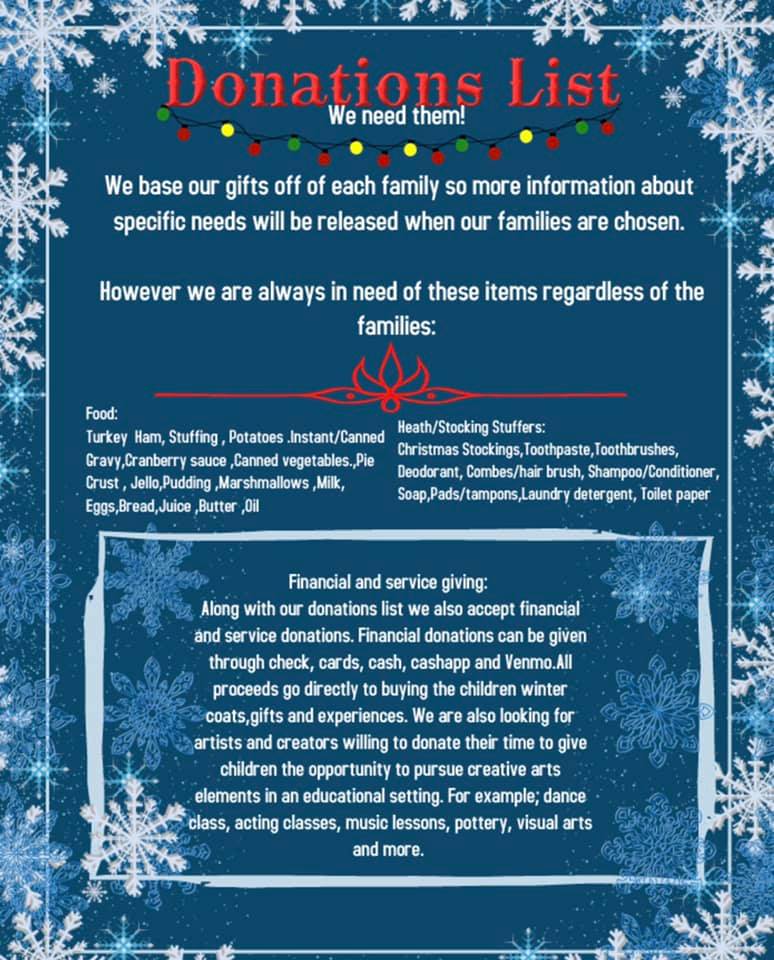 Additionally, people in the community can also drop off gifts for donation-based gift wrapping. Spark Studio students will run the fundraiser- wrapping the gifts and getting the sponsorship family's donations ready for delivery.
The wrapping party is scheduled for Saturday December 19 (5-9pm) at Brick Row, 19725 Oak St, Cornelius NC 28031.
Please feel free to bring your own gifts for Spark Studio students to wrap for a donation-based fee. All donations go directly to supporting the families Spark Studio is supporting this Christmas.