In a season of constant change, local hotspot Old Town Public House has not been immune to hardship. In early September, the community hub temporarily closed its doors after being designated as a bar. However, the people of Cornelius were determined not to let their neighborhood gathering place go dark for long.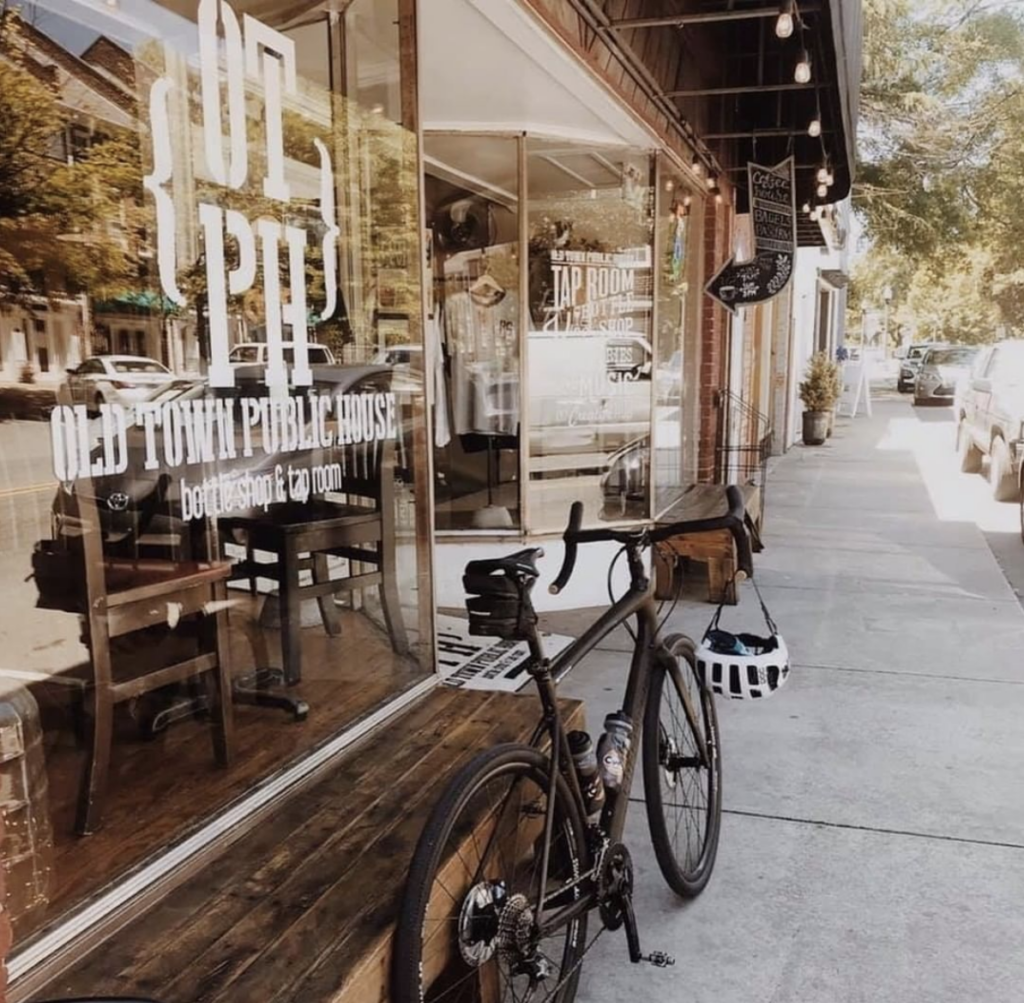 Community and Team
Community members rallied around Old Town Public House, affectionately known as OTPH, and enabled them to cover the cost of the closed operation. "This community has shown us so much support and love during this time," says owner Case Warnemunde. "I'm beyond grateful and incredibly proud to call this place home." Jess Boye, team member of related Bella Love Inc., echoes, "I am extremely grateful for the support…the future couldn't look any brighter." The team members wondered- what if OTPH not only came back, but came back stronger?
This led to Justin Taylor, longstanding part of Bella Love Inc. to take on an ownership role with OTPH. Taylor has a background in audio-visual, and has spearheaded the stage production of many of Bella Love's signature festivals and events. This committed team, along with Warnemunde, has multiple endeavors in the Old Town Cornelius community dedicated to uplifting local culture.
What's Coming Next
They devised several exciting changes to accompany OTPH's reopening. The first is integrating an acoustic, lounge vibe to help patrons interact, network, and talk. To accompany this artistic ambiance, OTPH is working with a wine consultant to expand wine offerings. The outdoor patio locals got a taste of for a couple weeks is coming back even stronger as well. New events, and expansions are coming to the area, along with food trucks, entertainment, and refined beverages.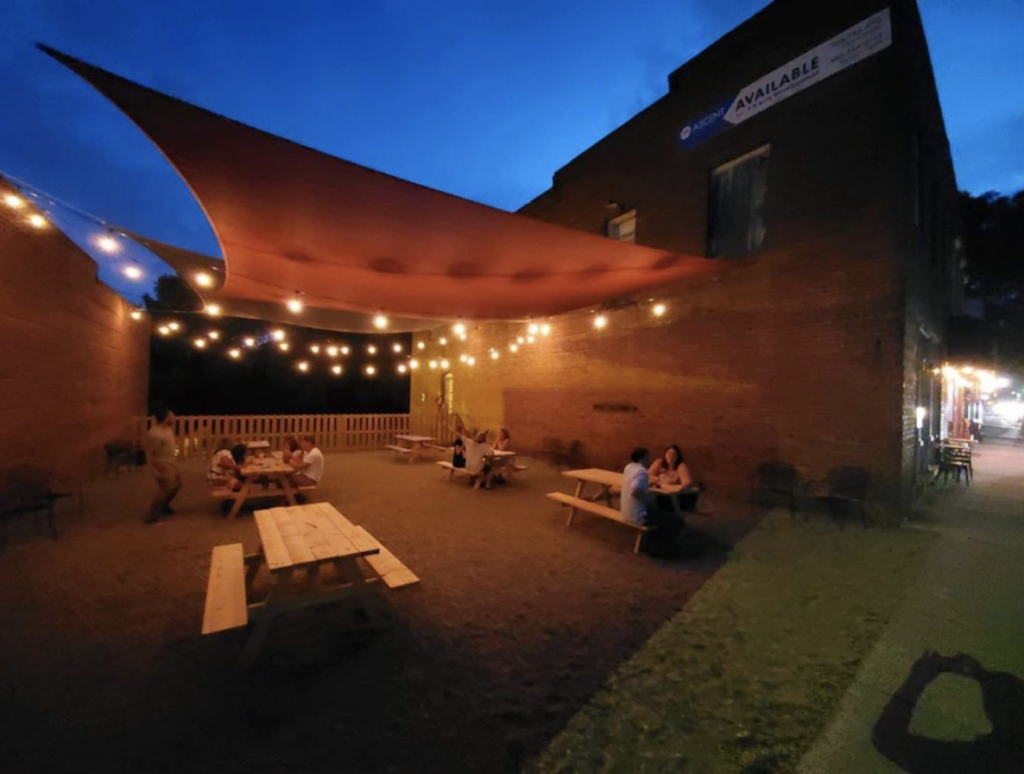 The team has taken this time to reflect on their dedication to serving their community in the best way possible. The OTPH team refused to settle during their closure, instead reconnecting with their original purpose- community. What does the community need? What can OTPH do to foster that growth and purpose? OTPH is not just a place to stop in and leave without a passing thought. OTPH is a place where community comes together, where people can see others and connect, a place evolving just as its people evolve- a continual place of growth and love.