Tucked away just moments from the town line, the Lake Norman YMCA is a microcosm of what Old Town Cornelius has to offer- community, recreation, and fun. Their mission to "put Christian principles into practice through programs that build healthy spirit, mind and body for all" seems even more relevant given the current state of the world. It is now more important than ever to take care of ourselves and connect in safe ways.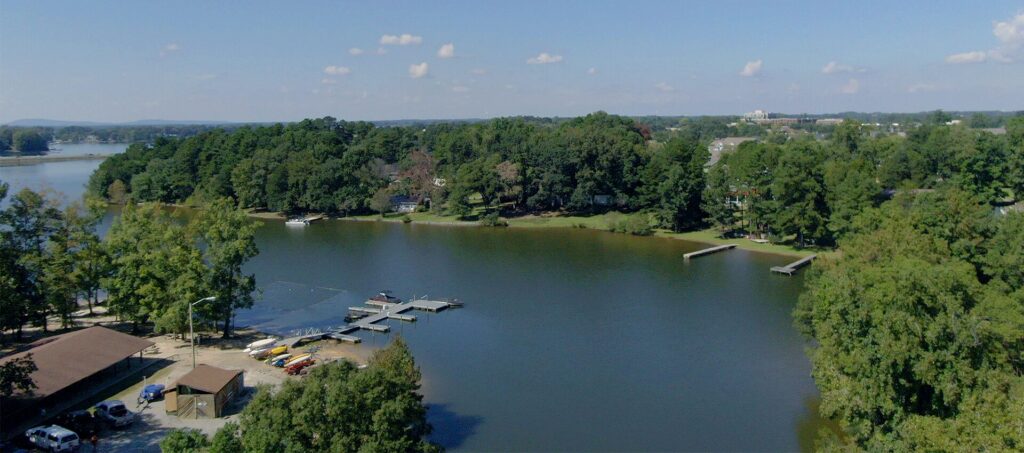 ---
If you haven't visited the Lake Norman YMCA in a while, you may be in for a few surprises. Starting in 2019, the Y underwent massive renovations to update their space to better suit the community. Renovations included a modern look to their lobby (freshly updated to include a socially distanced layout), a renovated cycle studio, new barre studio, and more. An outdoor fit yard is also in the works to allow members a seamless indoor/outdoor workout experience.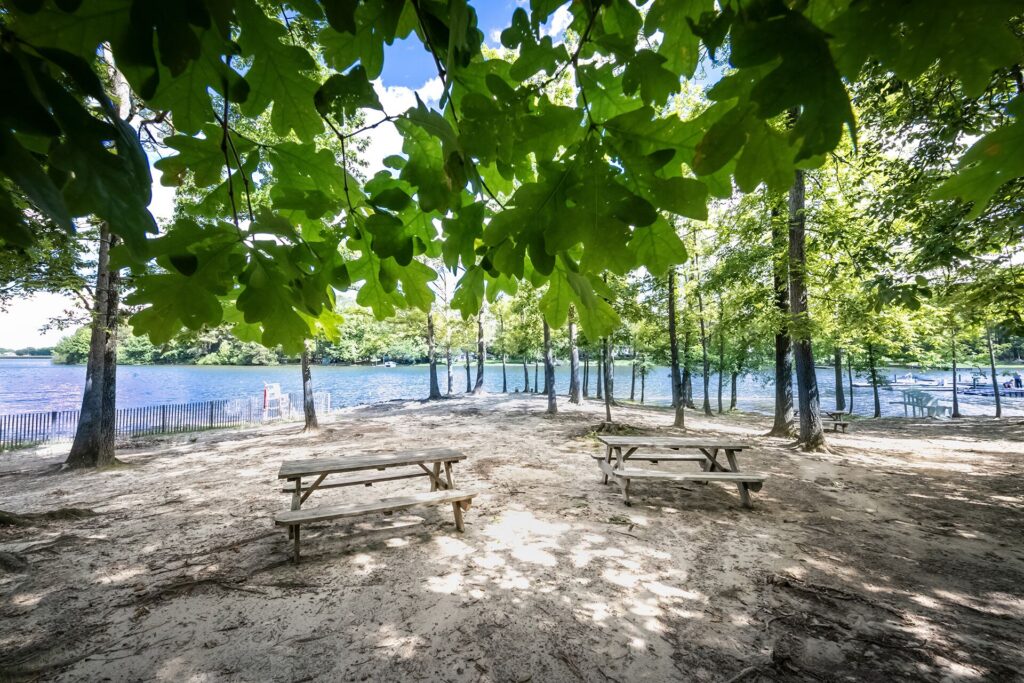 ---
Missing that sense of community, or find you work out better if you have a buddy by your side? The Y has recently reopened their group exercise program, and classes are being held on a limited schedule. Safety is of the utmost importance, and classes are held in socially distanced indoor spaces or outdoors, with mask guidelines to keep patrons safe and comfortable.
Do you know what makes the Lake Norman YMCA so special? That's right: this facility has lake access. Included in membership is a paddleboarding group exercise class, in which you can learn to paddleboard with a trained instructor on the beautiful Lake Davidson. Come try a fun workout that utilizes Cornelius' unique geography!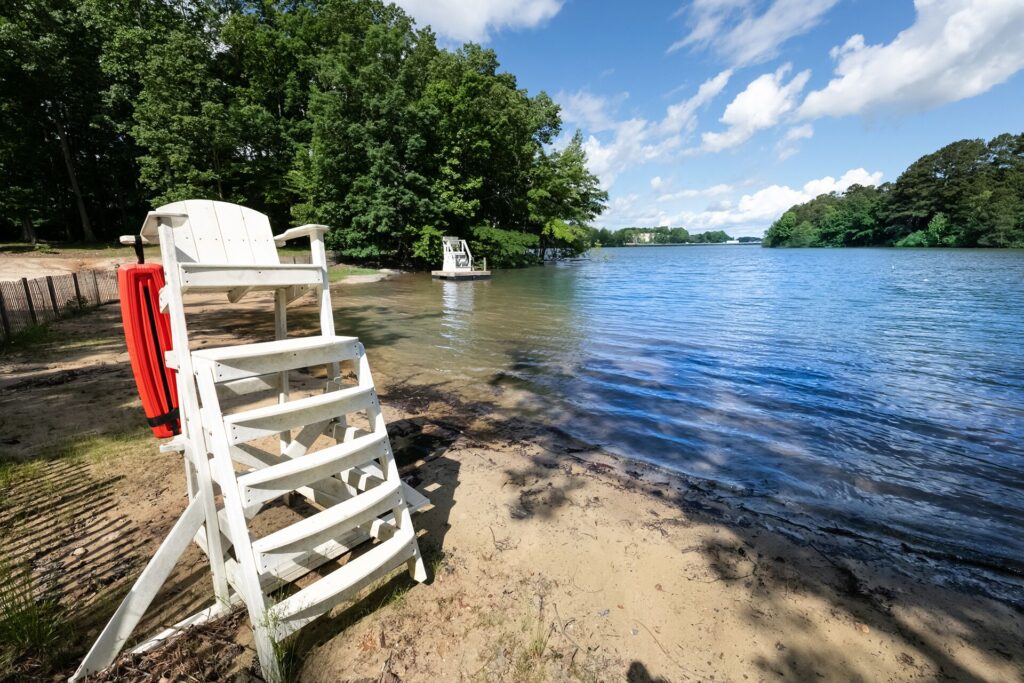 ---
Looking for childcare during a workout or the workday? Look no further. The Y offers an excellent and safe childcare program. For example, their School Days + program works with the North Carolina school systems to provide options for continued learning in tandem with remote learning programs; children can go to the Y for supervision and support during their remote learning. By using My Y pricing, the Y offers rate adjustments for families with varying incomes, striving to make an inclusive community. There is truly something for everyone.
Check out the Lake Norman YMCA for a great way to stay active and build community today!