Hello, hello OTC! We are Kami and Maddie, two of OTC's college interns, and we are here to share with you our reflection on how we came to realize the severity of this global pandemic, offer some quarantine activities, and hopefully spread some positivity during this chaotic time. Kami is a Junior at Appalachian State University studying Public Relations and Film Studies and Maddie is a Sophomore and UNC-Chapel Hill studying Business Administration and Spanish. We are both home safe from our universities, practicing social distancing with our families in Huntersville and Cornelius.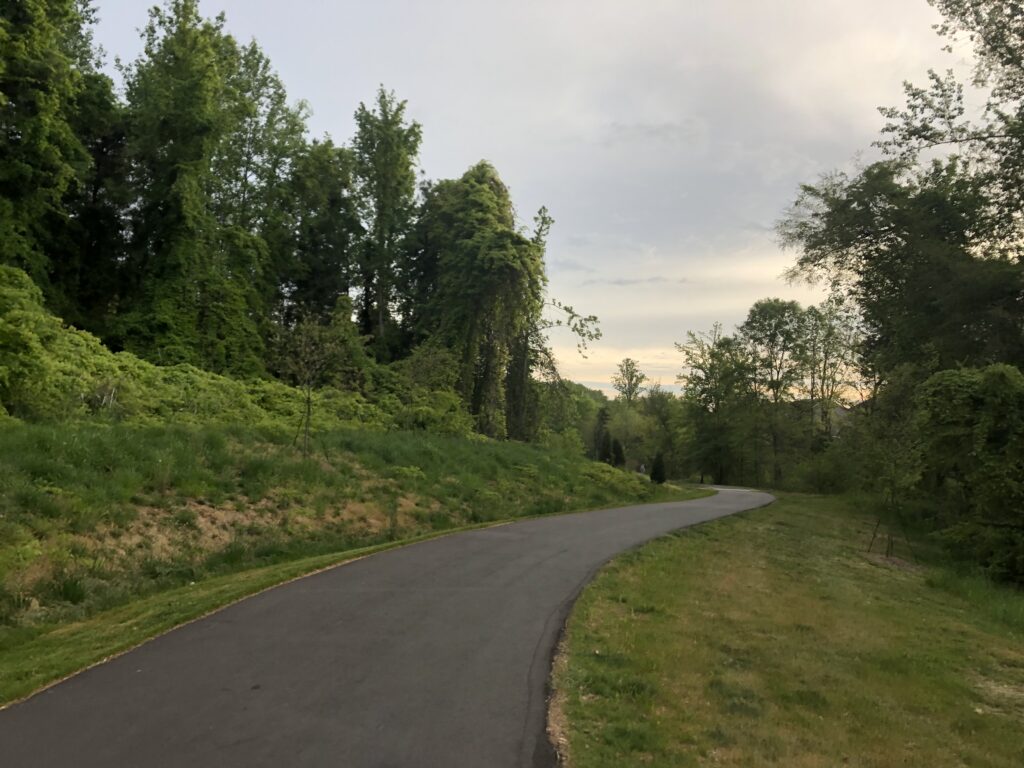 January 15
Chapel Hill: My Spanish professor first discussed the potential economic and political impacts of the COVID-19 in China over the coming months.
App State: At this point, I wasn't very aware of what this pandemic was or what it would become. I was getting back into the swing of things at school and getting busy with the new semester.
February 1
Chapel Hill: In class today, we first talked about the spread of the virus to the US and Europe. People on campus are starting to become uneasy as talk of sending study abroad students home for the Spring Semester becomes more serious.
App State: There is more and more information coming out about the spread of COVID-19 in Asia and Europe, but life is still pretty normal on campus. The majority of people I know are still relatively unphased by the news we've heard recently.
February 28
Chapel Hill: With spring break just around the corner, everyone seems uneasy about what will happen when everyone comes back to campus after break after traveling to exposed areas. There is a lot of uncertainty about whether or not domestic spring break travel plans should be canceled.
App State: At App, we are also getting ready for spring break. In the midst of stressful midterms, some of my friends are beginning to worry about their travel plans. One of my roommates has plans to go to London and is weighing about whether she should cancel her flights or not. Everything I'm hearing on the news is telling me that things in Europe are deteriorating super quickly.
March 12
Chapel Hill: Wow. Since leaving for Florida, the severity of this situation has really sunk in. March Madness (this is important news to a UNC student) has been canceled, spring break has been extended one week, and classes will now be online for the rest of the semester. I am thankful that we are flying back to Charlotte tonight so that I can be home before things get even more serious.
App State: I left for Kure Beach on March 7th and felt so relieved to be spending spring break somewhere calmer and less populated; it felt a lot safer to me. Around the same time as other UNC Schools, we got the news that spring break would be extended, classes would be moved online and our students abroad would be coming home. I returned to Boone and was planning on staying there. All of my roommates and most of my friends decided to move back home with their families, but I was still unsure. When I was in Boone, I came in contact with one of my roommates who had been out of the country, so I was really nervous to come home. I continued to live at my apartment for most of the extended break, but eventually decided to move back to Huntersville, where my parents are both working from home and helping take care of my grandpa.
March 27
Chapel Hill: Today marks two weeks in self-quarantine since being in the airport. Although I am missing my friends and disappointed about changing plans, I am starting to come to terms with social distancing and quarantine. Online school is definitely different, but UNC is being extremely accommodating and understanding. They just announced a "COVID-19 semester grading policy" allowing students to pass/fail classes for credit. This seems to have provided relief for students, as it decreases some academic pressure. My study abroad advisor is helping me to develop a back-up plan in case my Fall 2020 program in Barcelona gets canceled. Also, I finished Tiger King on Netflix this week. 10/10 would recommend it.
App State: I am continuing social distancing back at home. Both of my parents are staying six feet away until I've been home for a full 14 days, so they can still be around my grandpa without fear of spreading any germs. I've been adjusting to online education and Zoom calls and my professors have all been patient throughout this. I spend most of my free time rewatching Lost and going on walks when the sunshine is out. It has been a weird task trying to balance disappointment for all the things we don't get to do this semester and gratitude that for all the things we still can do.
April 11
Chapel Hill: I am feeling extremely blessed for my good health. I have been using my extra time to read lots of books, start running outside again, learn new recipes, and enjoy my family's company. As a sophomore, I know that my time living with my parents for an extended period of time is limited, and I am glad I get this extra time with them. We are strictly following the social distancing guidelines and staying informed of the latest recommendations.
App State: Similarly to Maddie, the stay at home order has meant a lot of Netflix, exercise, and baking for me too. As someone who loves to stay busy, there are days when I get super antsy to go do something, but overall this time has been relaxing. I typically only read when I'm on vacation, so I've made that my newest hobby. So far, I've read Julie Andrews' autobiography Homework, Liane Moriarty's Big Little Lies and Gillian Flynn's Sharp Objects, all of which I strongly recommend!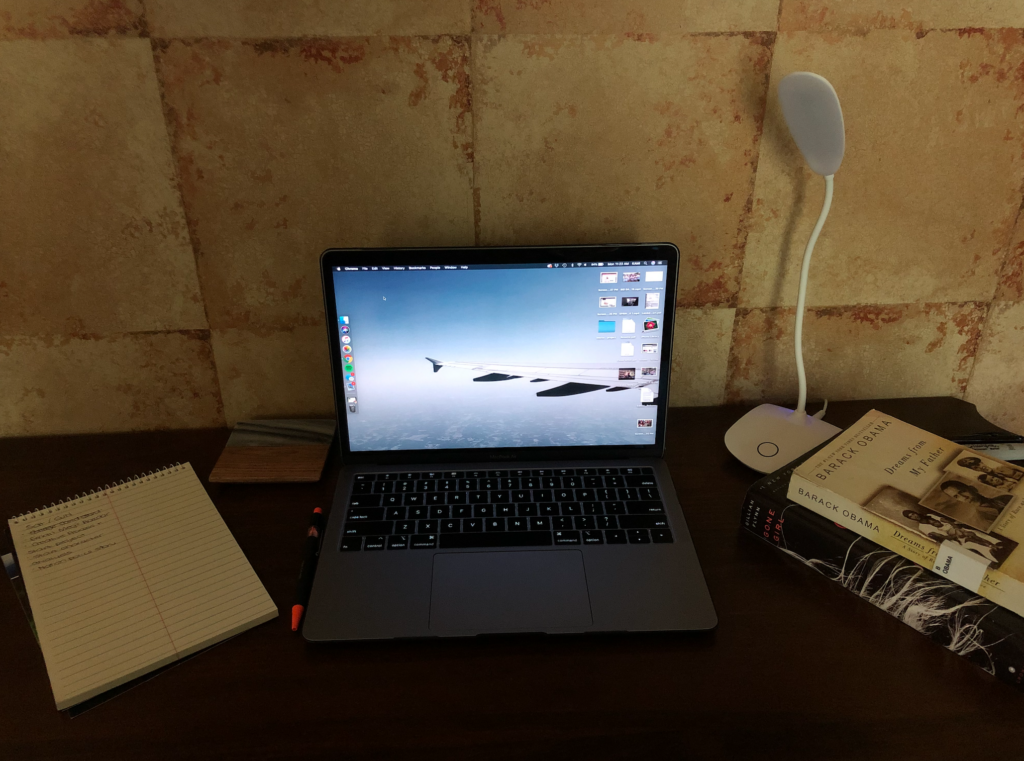 Our hearts go out to all those affected by this deadly virus, and we know that each of us is handling and coping with the situation in our own way. We hope that by sharing our own experiences, we can assure you all that you are not alone. We hope that you all stay happy and healthy, and remember– You're not stuck at home; you're safe at home!