Summer is a time for self-care, whether that be splurging on that pair of sandals you've been eyeing, taking some time to read a good book under the sun at your neighborhood pool, or picking up a new favorite hobby. Oftentimes, when we are taking care of ourselves we tend to overlook a crucial component of our wellbeing, our mental health. So, take some time to yourself this summer to relax with your neighbors, watch a film, and enjoy a healthy meal with Reel Talk by Tipping Point Wellness.
---
---
What is Reel Talk?
Conversation can be powerful. Conversations can provide comfort and foster a sense of community. Reel Talk is a place to have conversations that will engage you with members of your community and cultivate lasting relationships. Once a month Damon and Tim from Tipping Point Wellness host a dinner and movie at Brick Row where community members come together to watch a captivating documentary on a real-world issue, enjoy a dinner made by Chef Tim himself, and converse about topics covered in the film.
Documentaries range in topics from climate change to healthy eating, and Reel Talk meals are guaranteed to be fresh, wholesome, and healthy! In honor of Father's Day on June 16, this month's edition of Reel Talk will focus on masculinity in our society, and will feature the film "The Mask You Live In". Take a look at the trailer below!
---
---
About Damon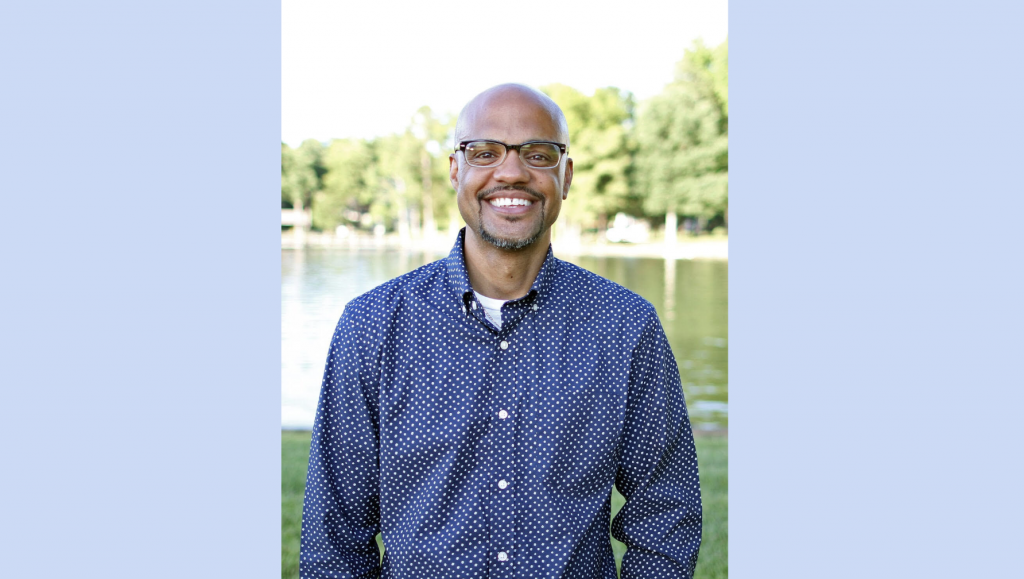 Dr. Damon Silas has been working in psychology for fifteen years, with his client-base ranging in all ages and consulting needs. He attended Howard University for undergraduate, and completed his Doctorate in Psychology at George Washington University in 2002. He even published his own book, 6 Powerful Ways to Get Unstuck in Your Life Now, and podcast From Mourning to Action: Powerfully Working Through Loss.
---
About Tim
Tim's passion for food began when he was only 16 years old, working in a deli in his hometown. He studied Baking and Pastry and International Cuisine at the Art Institute of Washington, and worked his in nearly every corner of the restaurant world. Ultimately, he made the life-altering decision to turn in his apron and pursue his interest in mind-body wellness using his talents to inspire clients to eat and live healthier. Through Tipping Point Wellness, he has seamlessly married his talents in the kitchen with his passion for people.
---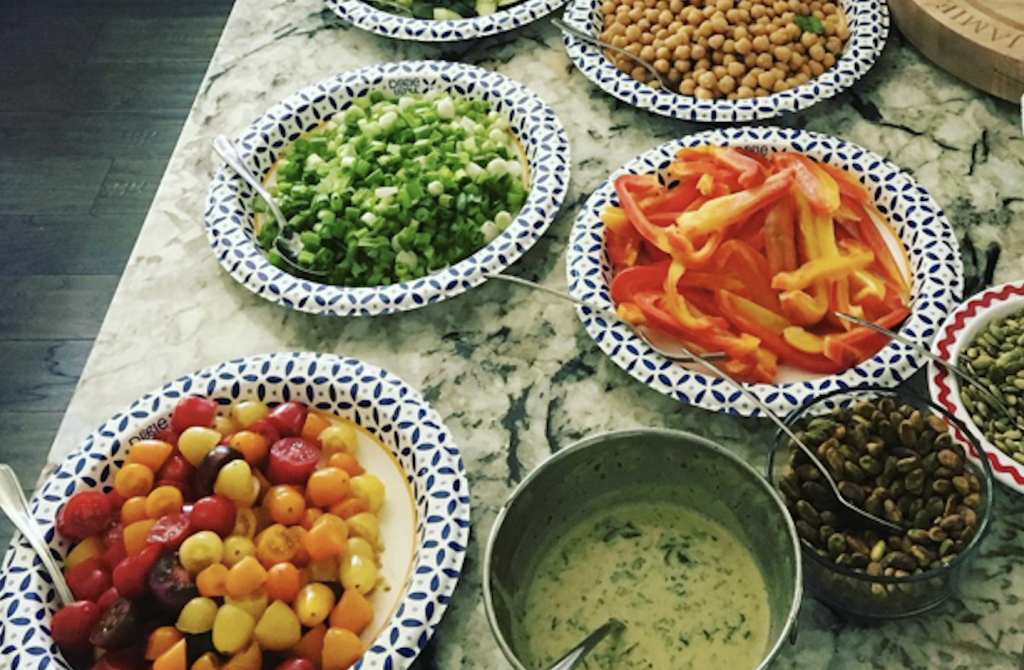 ---
Contact
To find more information about Reel Talk and Tipping Point Wellness, visit their Facebook Page. Mark your calendars for more Reel Talk on June 17, July 15, and August 26! Reel Talk takes place at Brick Row in Cornelius, and tickets are only $20, including the dinner. RSVP for the June 17th event by clicking here.
---
Photo Credits: Tipping Point Wellness Website and Facebook Page
---