We are Old Town Cornelius, and so are you.
OTC is quickly becoming a hub for a vibrant and flourishing arts scene. Known for its popular breweries, OTC is making a name for itself as a destination for culture of all kinds: from boutique stores and bottle shops, to farm-to-fork restaurants and live music venues, OTC has something for everyone.

While spotlighting the unique character in re-purposing historic buildings into creative community hubs, we tell the story of our heritage, we celebrate Cornelius present day through its old town roots.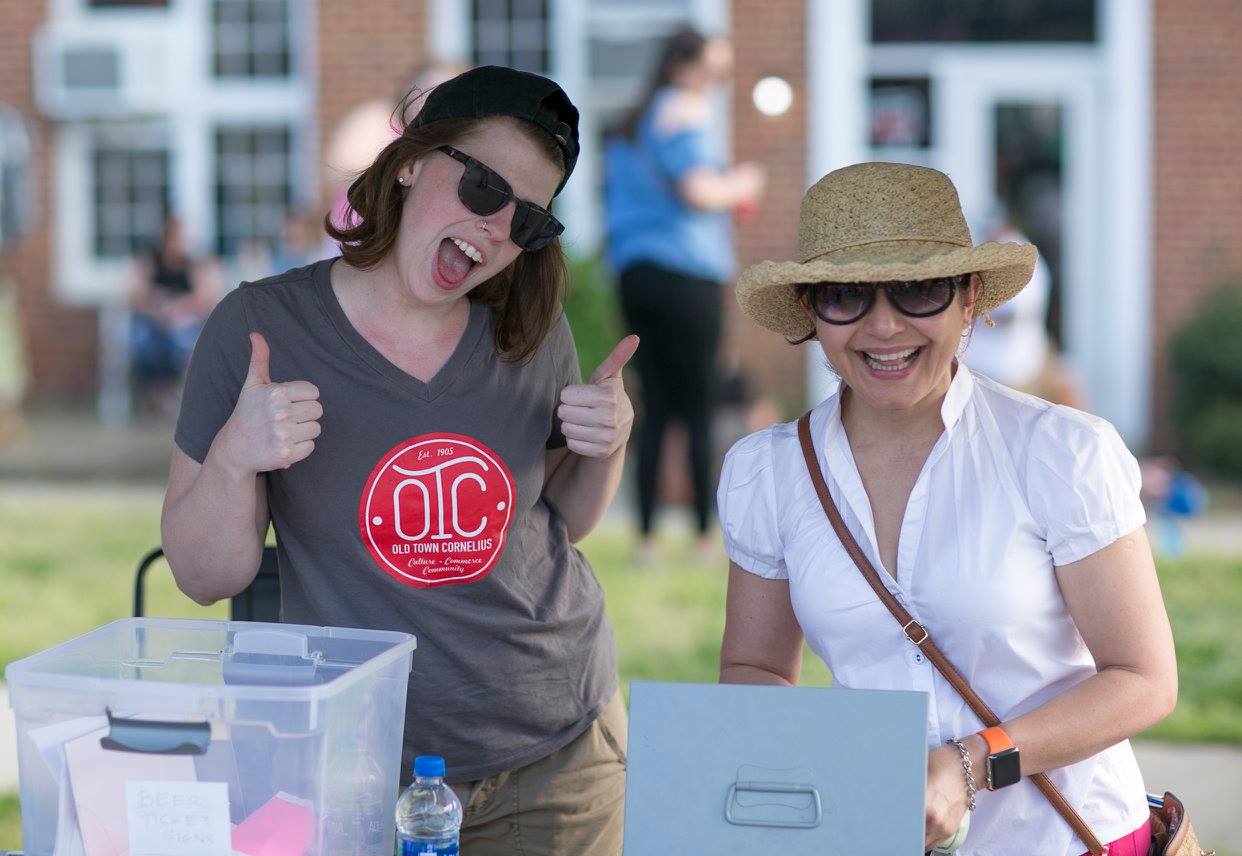 January 9, 2019
Framework They say that art is in the eye of the beholder, but the integrity of a true piece of art begins long before it's creation.
[…]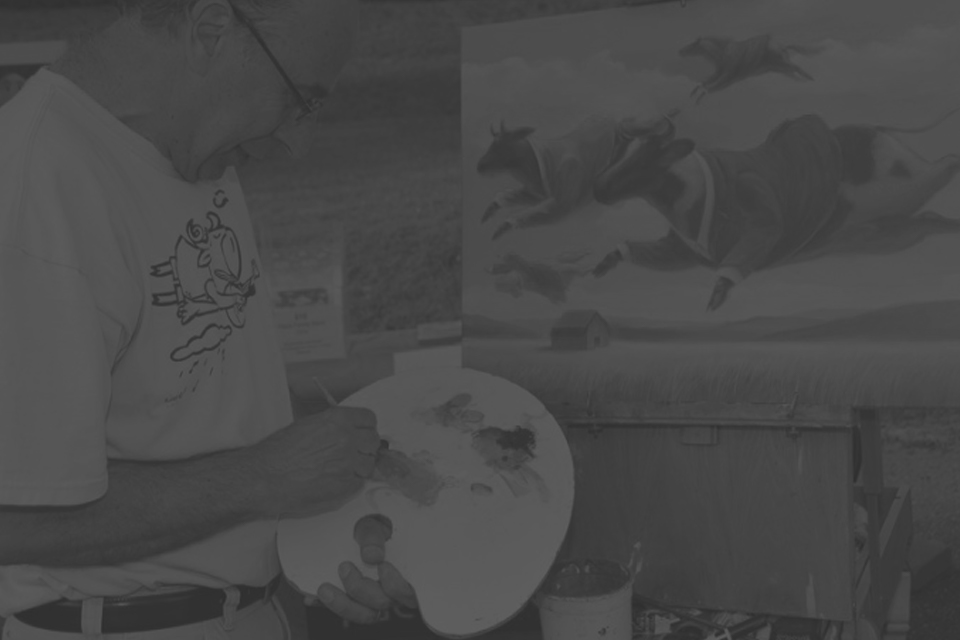 Sign up for OTC's monthly newsletter and stay up-to-date with current events & happenings in Lake Norman's cultural arts destination!