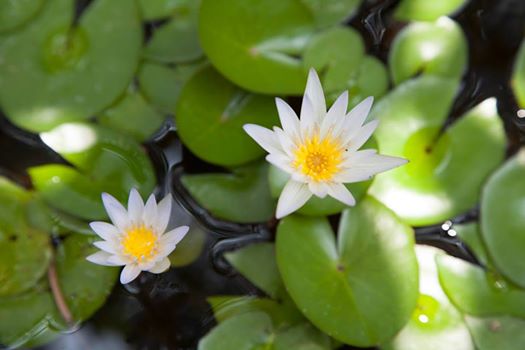 Saturday May 19th
1:00-4:00pm
Cost: $85
Register here: https://www.themeditationroom.org/special-events-new/
Discover the JOY of being in love with YOU!!!
In this three hour mini-retreat, you will be surrounded in beauty and experience deep healing & relaxation:
We will open with a Sacred Cacao Ceremony, where you will enjoy the highest quality chocolate available on the planet from the Cacao Shaman at Lake Atitlan, Guatemala. Then drop into our hearts and explore the blocks we each have to loving ourselves fully and release these blocks energetically in ceremony.
Experience bliss in our bodies as we share a Restorative Yoga practice with luxurious, relaxing Reiki assists. Explore the inner world and heal the wounds around our heart with guided healing meditation. Learn to reconnect heart and mind and learn to treat ourselves with more compassion and kindness.
Bodhi Deva Ma has a Bachelor's degree in Philosophy and Religious Studies, specializing in Eastern Religions and a Master's degree is in Community and Mental Health Counseling. A certified meditation instructor since 2007, she is also a 200 hr Certified Yoga Instructor trained in Mystical Yoga, which integrates traditional Yoga and advanced Shamanic practices from South & Central America. She has over twenty years of experience with Tibetan & Southeast Asian Buddhist practices, Vedic yogic practices and has been trained in traditional Shamanic practices at Lake Atitlan, Guatemala and in the Sacred Valley in Peru.