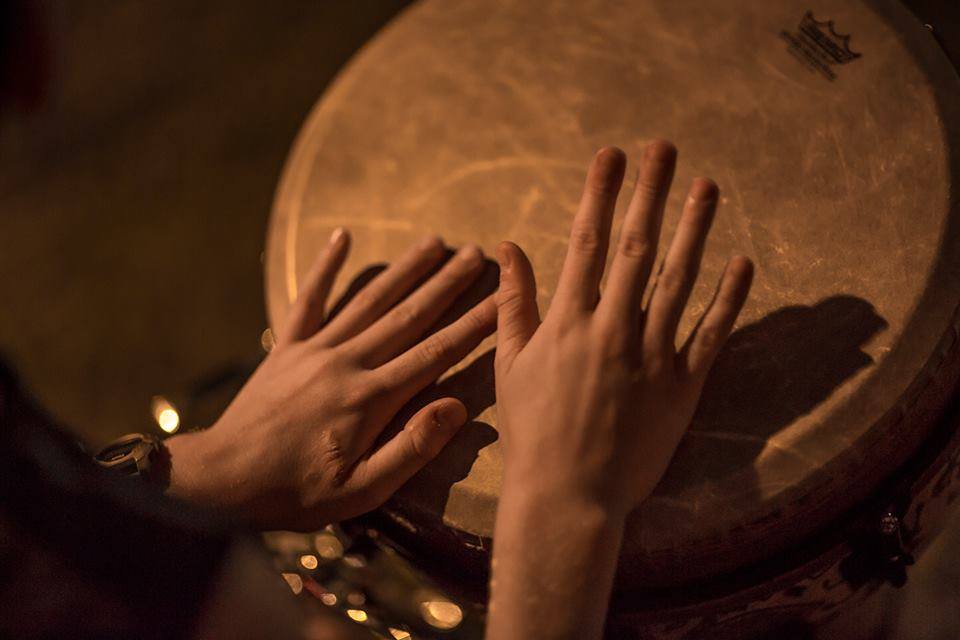 Be a part of #OTC's growing arts scene and experience the community vibes at a new drum circle happening every 2nd & 4th Thursday from 6-8pm at Brick Row located at Oak Street Mill!
There will be plenty of percussion instruments on-hand so feel free to just show up, or bring your favorite instrument. Drums, bongos, congas, tambourines… whatever gets your creative juices flowing!
The drum circle will take place on the lawn outside of Oak St Mill. Drinks & snacks will be available for purchase at Brick Row.
Hope to see you there!