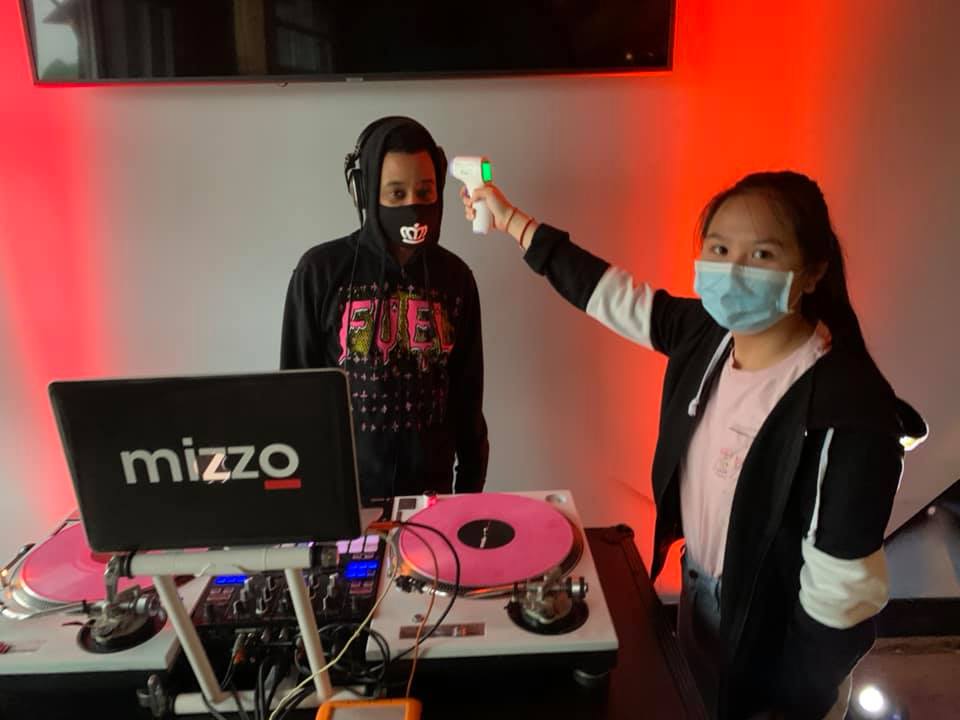 Cool Fish LKN is not your typical sushi joint. Whether you claim yourself a sushi-aficionado or would rather go for other delicious dishes like tacos or chicken and waffles, Cool Fish LKN has something for everyone. Cool Fish LKN aims to create a casual social space for community members to come together to enjoy good food and creative drinks, all while making unforgettable memories. This mission presented a great obstacle for the owner, Alex Atkins, during the age of COVID-19. How could he continue to bring together the community during a time when we are supposed to be apart? The answer — Live DJ Streaming all month long!
---
---
Tuesday through Wednesday and Friday through Sunday from 7 pm-11 pm, Cool Fish is going live on MixCloud.com to stream their very-own live DJ sets from their favorite local
DJs. Atkins says that he hopes this will be "a new opportunity to engage with each other" during this global pandemic. Atkins' own personal background with over 20 years of experience in the live event and sports entertainment world as a DJ and production provider, has prepared him to launch this new webcast series.
---
What can you expect from the Live DJ Stream?
When we talked to Atkins, he said, "The art is best experienced when the listener lets go and allows the DJ to entertain their senses." DJ's will be blending music from all genres to create a form of art and entertainment unlike anything else.
Kick back, relax, and tune in to listen during your quarantine-style happy hour or post-dinner spin sesh! To be a part of the next stream, click here and check out Cool Fish's Facebook Page and Instagram for more updates!
---
---
When asked about what it's like to be an entrepreneur during the era of COVID-19,
Atkins responded, "you have to be a true entrepreneur and meet the financial risks head-on, it's not for the light-hearted." The Cool Fish team thanks community members for their continued support through their first year of opening, and are excited to see what the future has in store for them. Atkins shares that the Cool Fish LKN Team,"remains committed to being here for a long time making good food and contributing to the cultural landscape of Cornelius."

DJ and owner of Coolfish, Alex A-rod Atkins
---
Stay safe, stay healthy, and connect with us on Cool Fish's live DJ stream to celebrate the arts and culture that makes our home of Cornelius so special!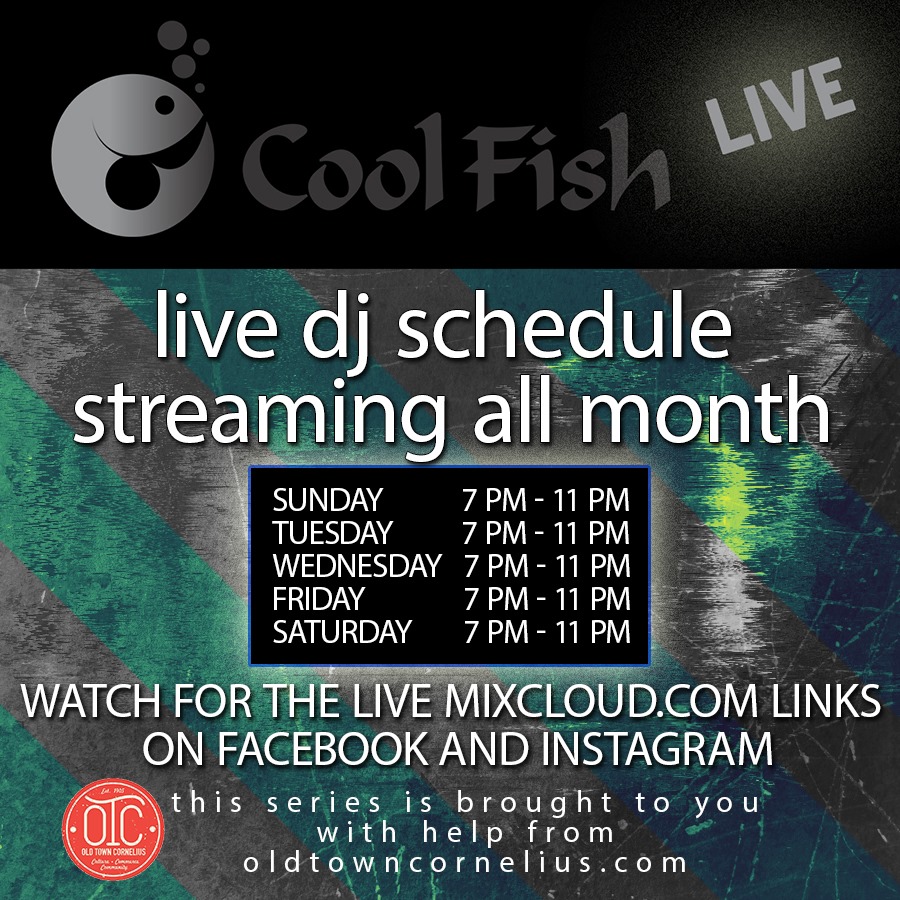 ---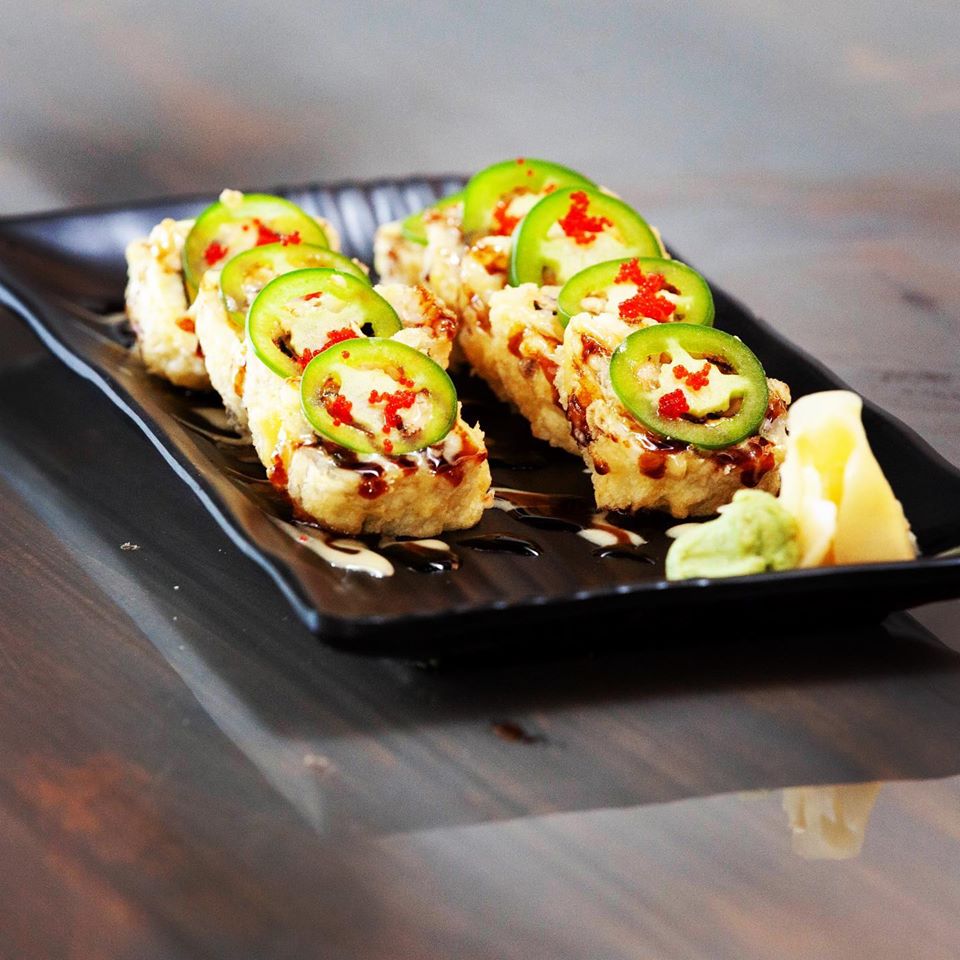 ---